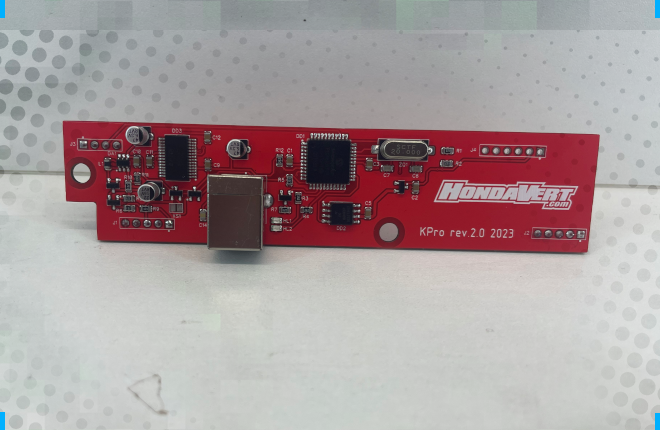 ---
Hondavert KPro daughter board for Honda Civic, S2000 and Acura RSX ECU, which significantly expands capacity of it.
Datalog, RealTime Programming, Launch Control, Boost Control, Nitrous Control and more. Fully retains all vehicle systems. ABS, Gauges, Climate control and etc.
HondaVert KPro compatible with the following cars
Acura RSX/ Honda Integra
2002-2004 RSX (Type S) (PRB ECU)
2002-2004 RSX (Base 5 speed) (PND ECU)
2001-2006 DC5 Integra Type R (PRC ECU)
2005-2006 RSX (Type S)
Honda Civic
2001-2005 Civic (DX, LX, HX & EX with D17 only manual gearbox)
2002-2005 Civic Si (PNF ECU)
2003-2004 Civic Type R (PRD ECU)
2002-2005 Civic Type R (PRA ECU)
Honda S2000
2000-2005 S2000 (need some sensors modification)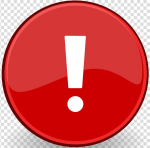 All Hondavert KPro board versions compatible with KManager 4.4.4. Please update your Software to latest KManager 4.4.4 build at Download section of this page.

Non recommended software used for tuning will brick the boards and has to be shipped back for repair, charges applied for repair.
HondaVert KPro can be installed to this type of ECU's
---
HondaVert KPro Board Installation
To install the board you need some tools and parts:
Soldering station and soldering iron
Hondavert KPro board
KPro installation kit (come with the original product)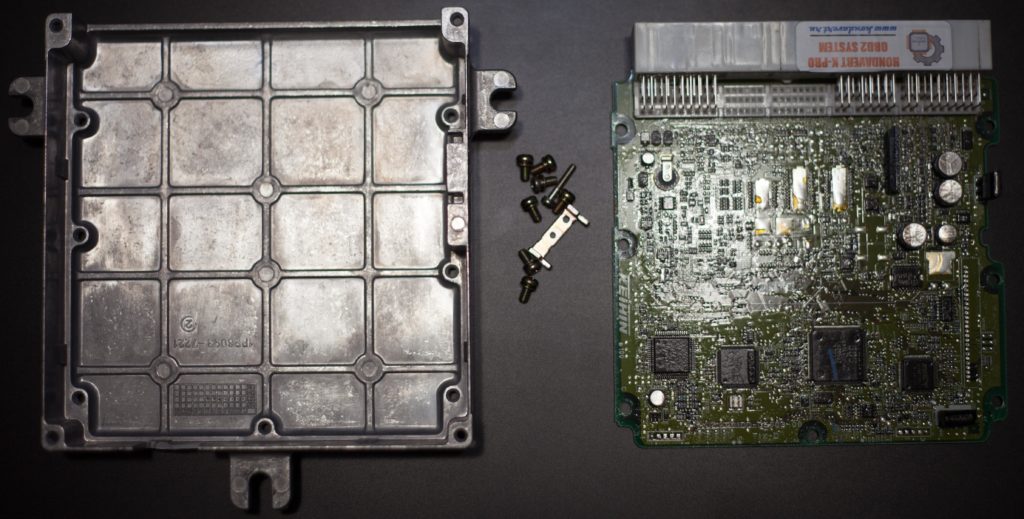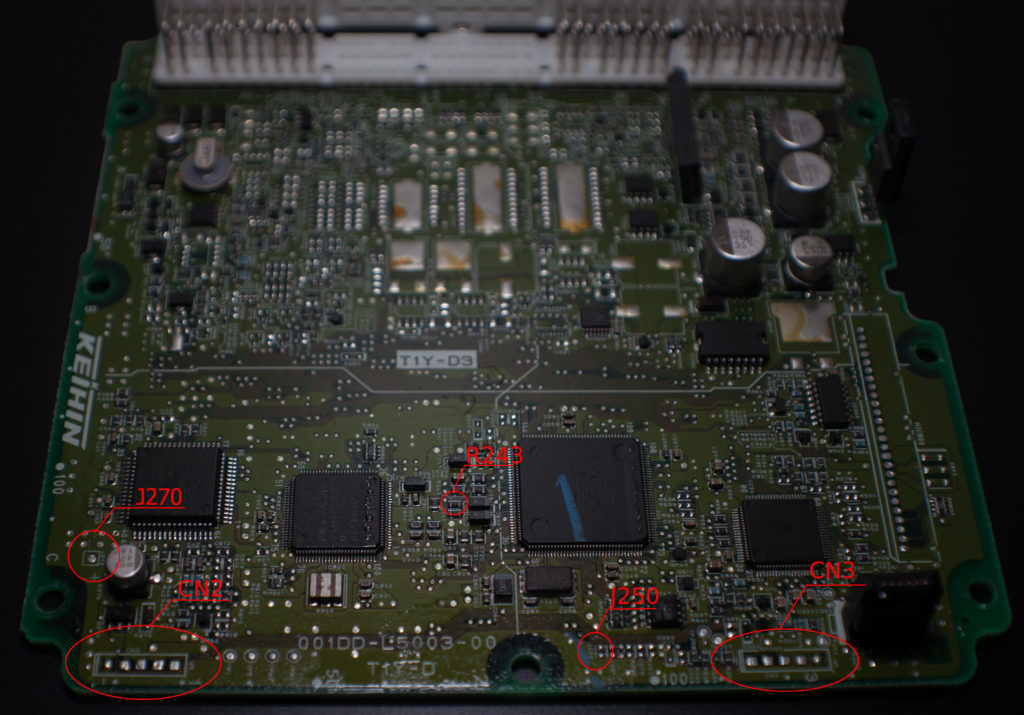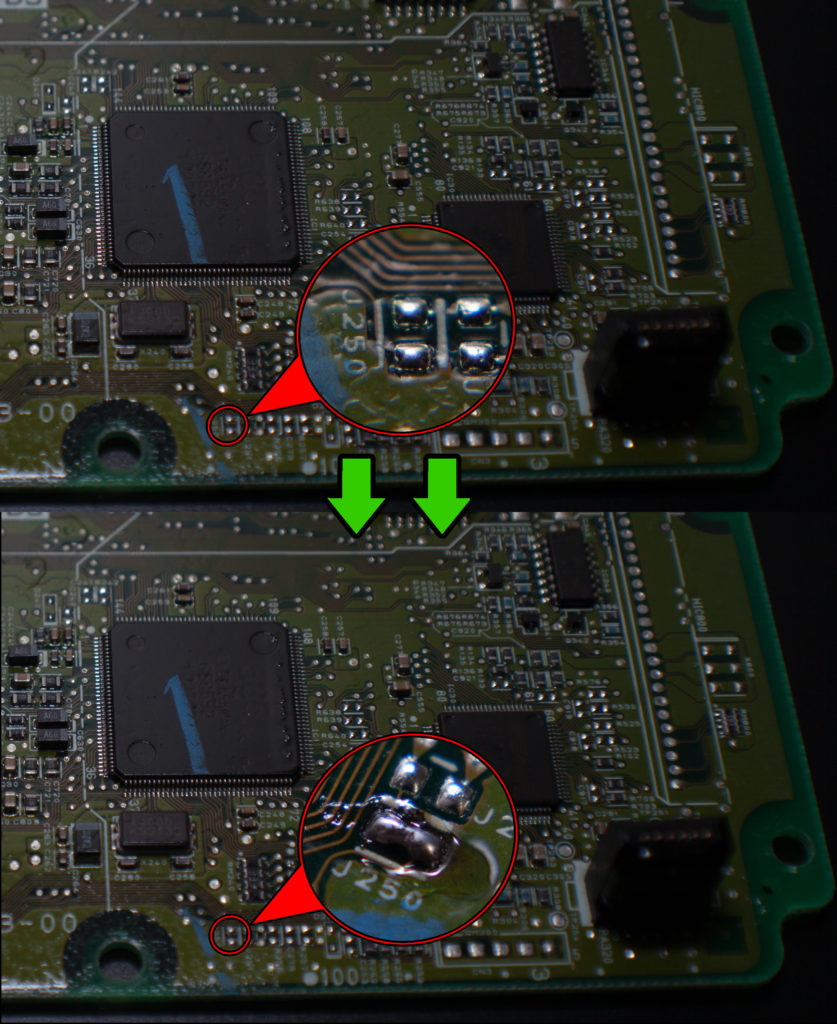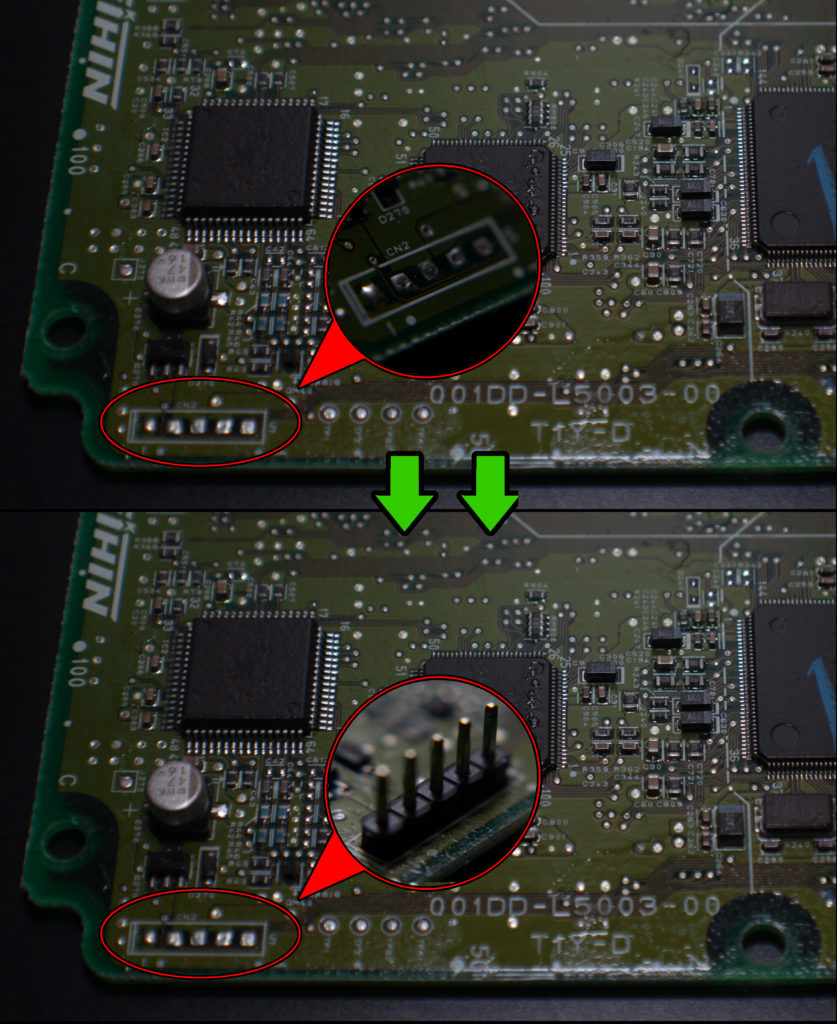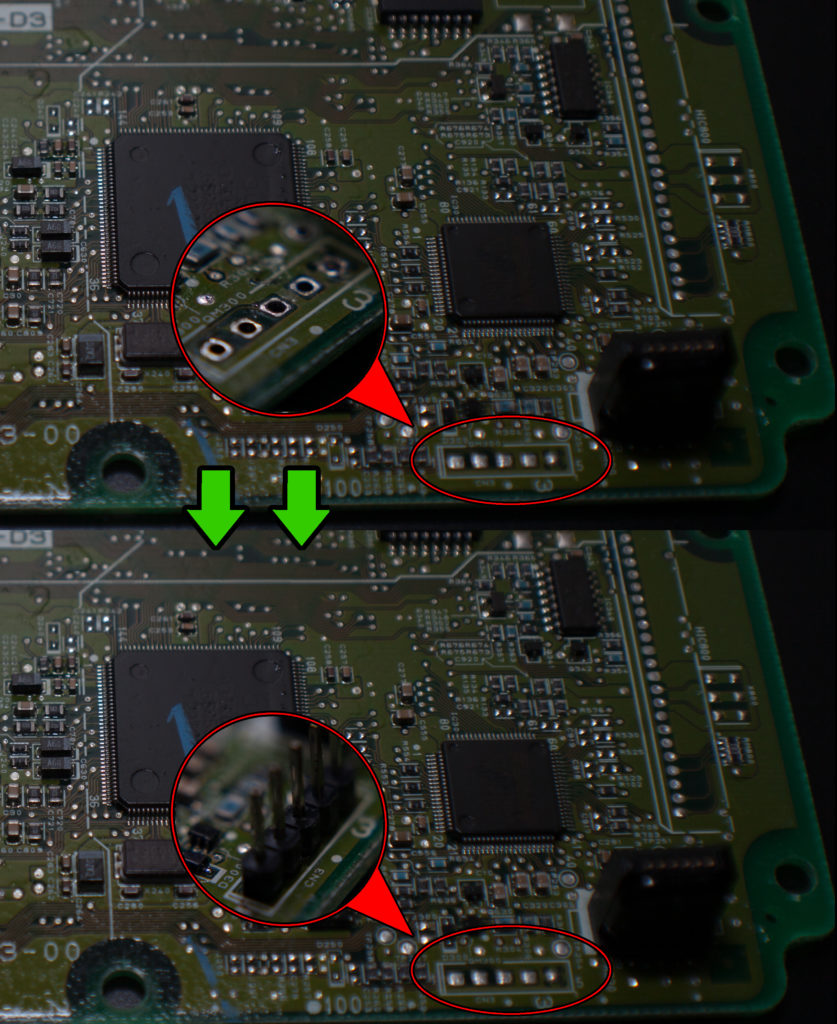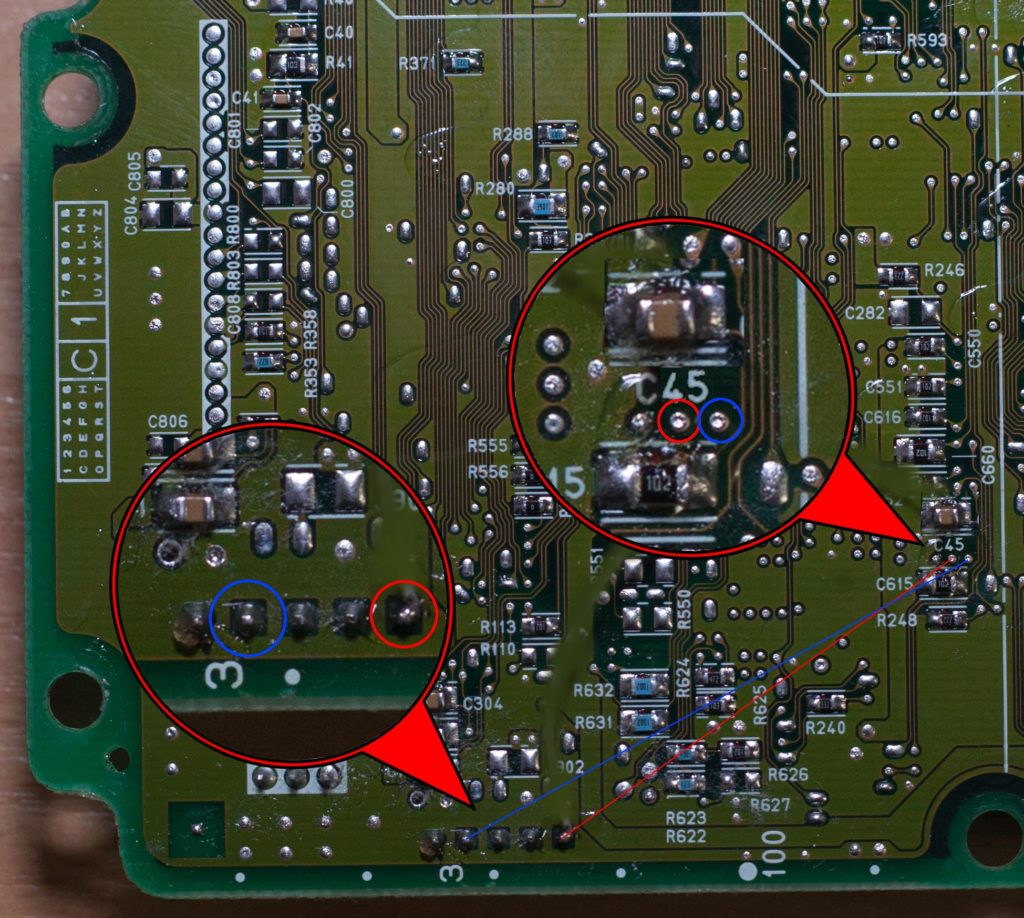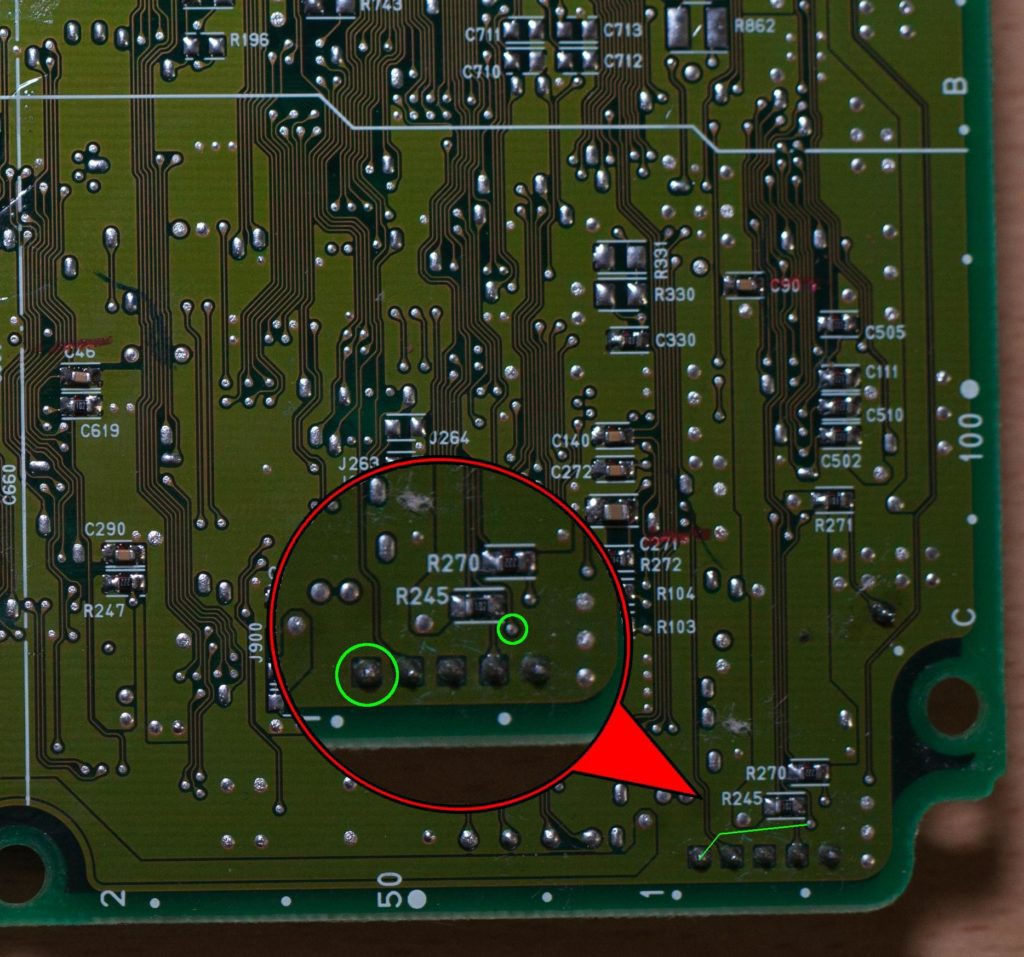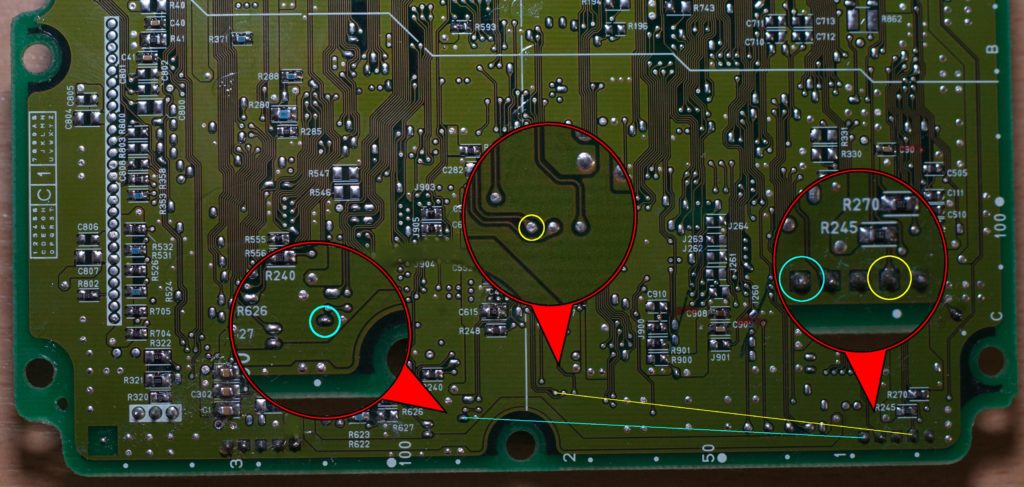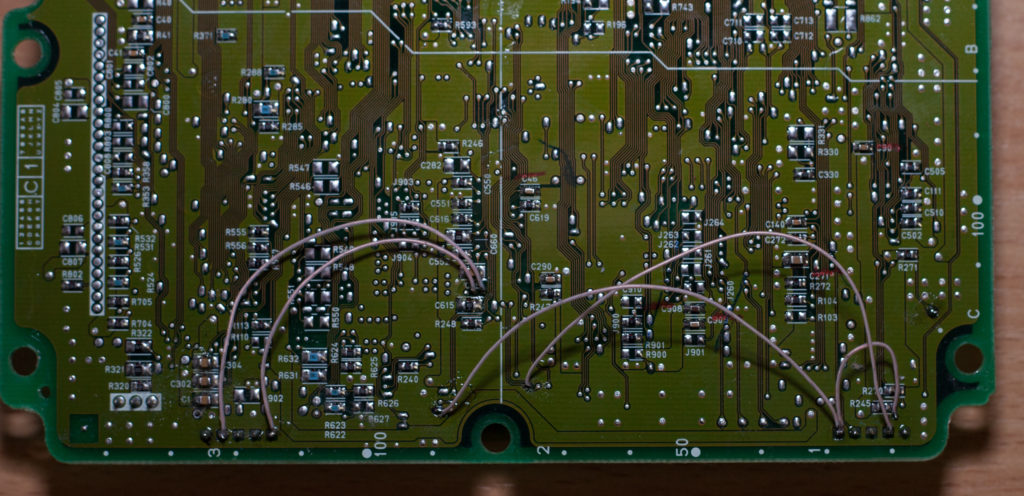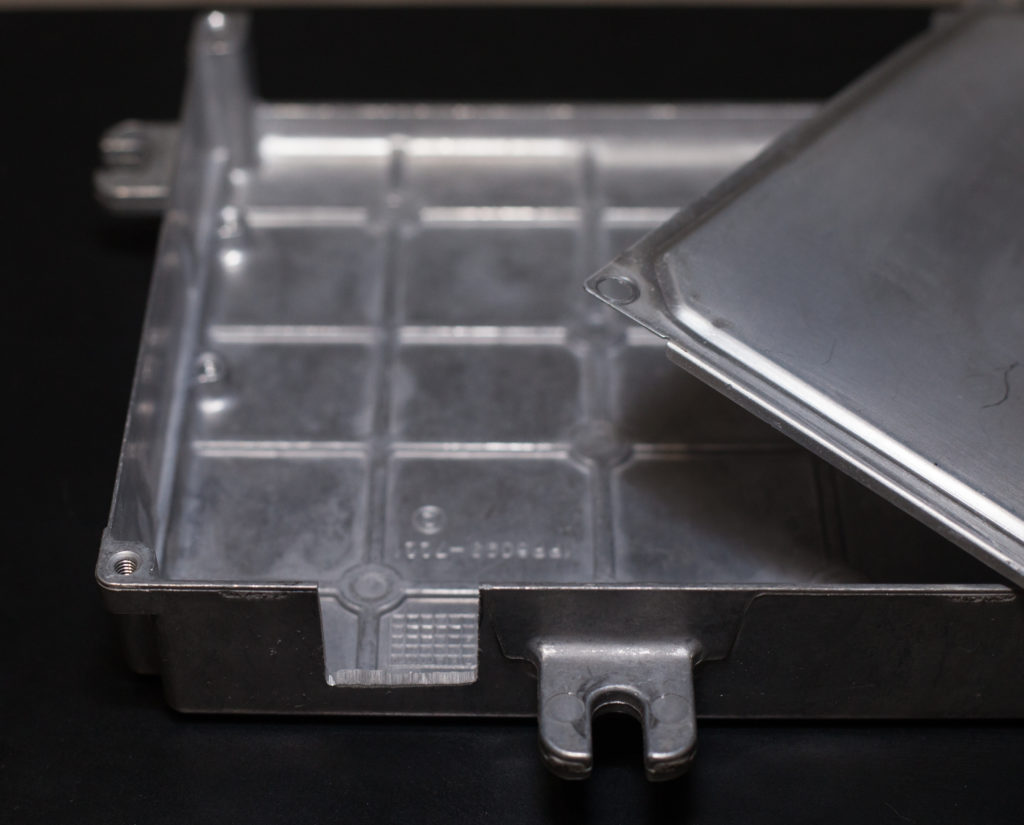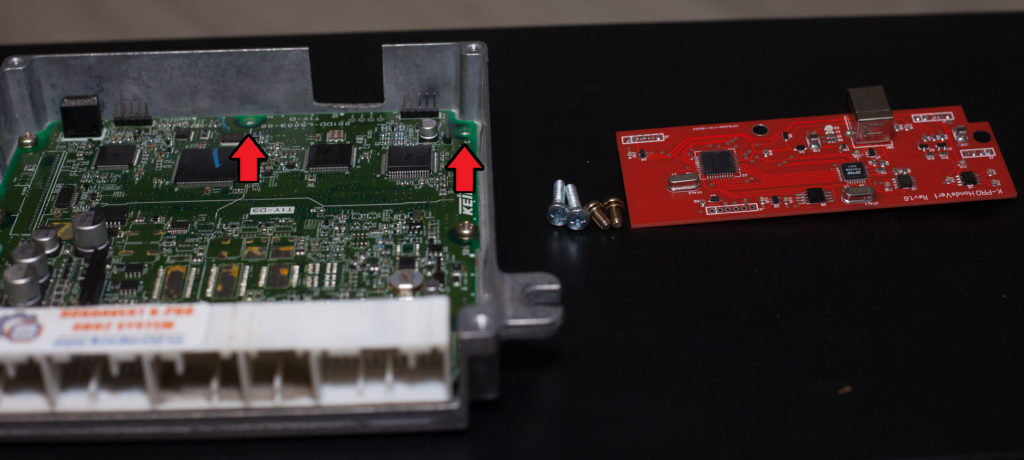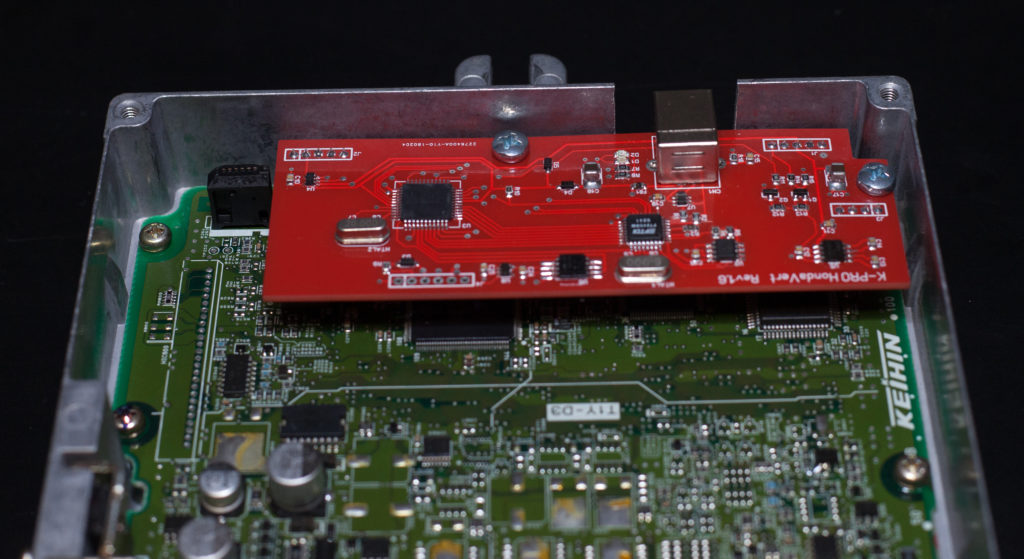 FIRST TIME USAGE: Make "ERASE ECU (Clean protection)" from "ONLINE" menu of KManager software.
---

D1

D2

Meaning
Of
On
Normal operation when not connected to KManager.
-Ignition ON and USB Disconnected
-Ignition OFF and USB Connected
Blinking
Slowly
On
KManager communicating with the KPro Board normally. (Dataloging
or Programming not Active)
Blinking
Fast
On
KManager Datalogging from ECU.
On
On
KManager Programming ECU.
On
Flashing
Fault with programmer board
Off
Off
If the ignition is ON, then there is a fault with the programmer board or
ECU socketing.
PRA and PRB sensor differences and wiring diagrams
PRA and PRB have different connections. For a wideband PRB sensor, more "accurate" heating control is required, while for a narrowband PRA, a standard heating control is sufficient. In case of incorrect connection, you can damage your ECU and sensor. Carefully check the type of your ECU and the wiring diagram.
---
To convert wiring from narrowband PRA to wideband PRB, you need to make the following modifications.
– Disconnect sensor ground from E4 (SG3) and connect it to A16 (AFS-)
– Disconnect +12V of sensor heater from ignition and connect it to A22 (AFSHTC+)
– Add heating control relay.
– Connect relay to E8 (AFSHTCR)
– Connect relay to A22 (AFSHTC+)
---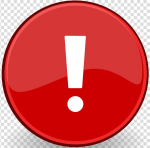 False virus detections are possible. If you have problem with downloading – disable your Antivirus software and Windows Defender.

PASSWORD FOR ARCHIVES EXTRACTING: 1234