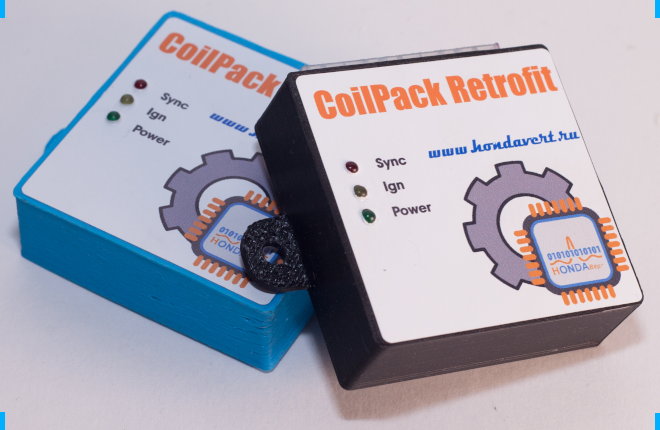 HondaVert CPR convert distributor engines B/D/F/H series to individual coils on each cylinder "Coil on Plug"
---
Hondavert Coil Pack Retrofit (CPR) allows the use "Coil On Plug", individual coil for each cylinder for Honda engines with D / B / F / H series distributor engines.
This is done by installing an additional device and using coils with a built-in ignitor, for example, the same as used on later Honda models K engines.

Hondavert S300 required for works.
1992-2000 Integra DA/DB/DC
1988-2000 Civic EF/EG/EH/EJ/EK/MA/MB
1992-2000 Domani
1992-2001 Prelude IV/V Gen
1993-2001 Accord V/VI Gen CC/CD/CE/CF/CG/CH
1998-2001 Torneo
And many other cars with 4-cylinder B/D/F/H series engines
Advantages of the individual ignition coil system
A stronger and more stable spark (very important for turbo and high CR setups)
Individual coils are more durable
Part numbers and coils fix solutions
B16/B18 DOHC VTEC
-Coils 30520-PVF-A01
-Oil rings 30522-RNA-A01
-Stock valvecover
D14/D15/D16 SOHC
-Coils 30520-PVJ-A01
-D17 valvecover form civic 2001-2005
F20/H22/H23 DOHC VTEC
-Coils 30520-PNA-007
-Stock valvecover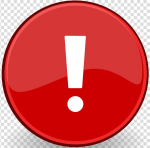 CAREFULLY READ the pinout of CPR Unit and STRICTLY FOLLOW the installation instructions

Install the CPR unit strictly under the hood as close as possible to the distributor and ignition coils. The length of the wires should be minimal. An ideal place is the motor shield in the VIN area.
Hondavert CPR installation